Globally fit Social Media Marketing for Digital Marketers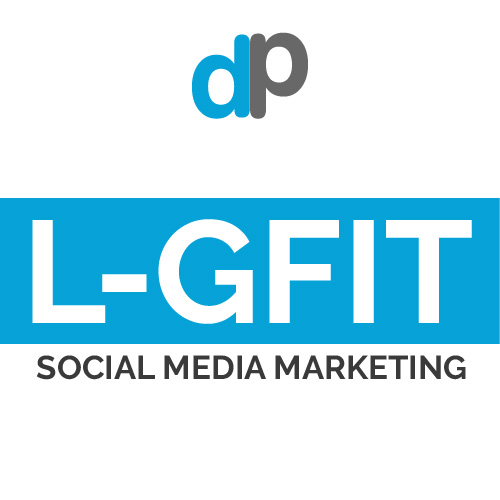 Build your Business online to pull out time with our
End-to-end digital marketing platforms.
Ima Digital Marketing platforms gives you the most complete set of integrated digital marketing solutions available. It provides everything you need to organize, access, and personalize your marketing content. It gives you deep insights into what's working with your customers and the ability to consistently deliver the best experiences to every customer across every channel.
Our Platforms are best known to work together or separately, our platforms work to increase revenue opportunities, customer interaction, acquisition and loyalty. All while reducing costs and time-to-market. So you're armed and ready to bring your Brand Story to consumers, wherever they are on their journey.